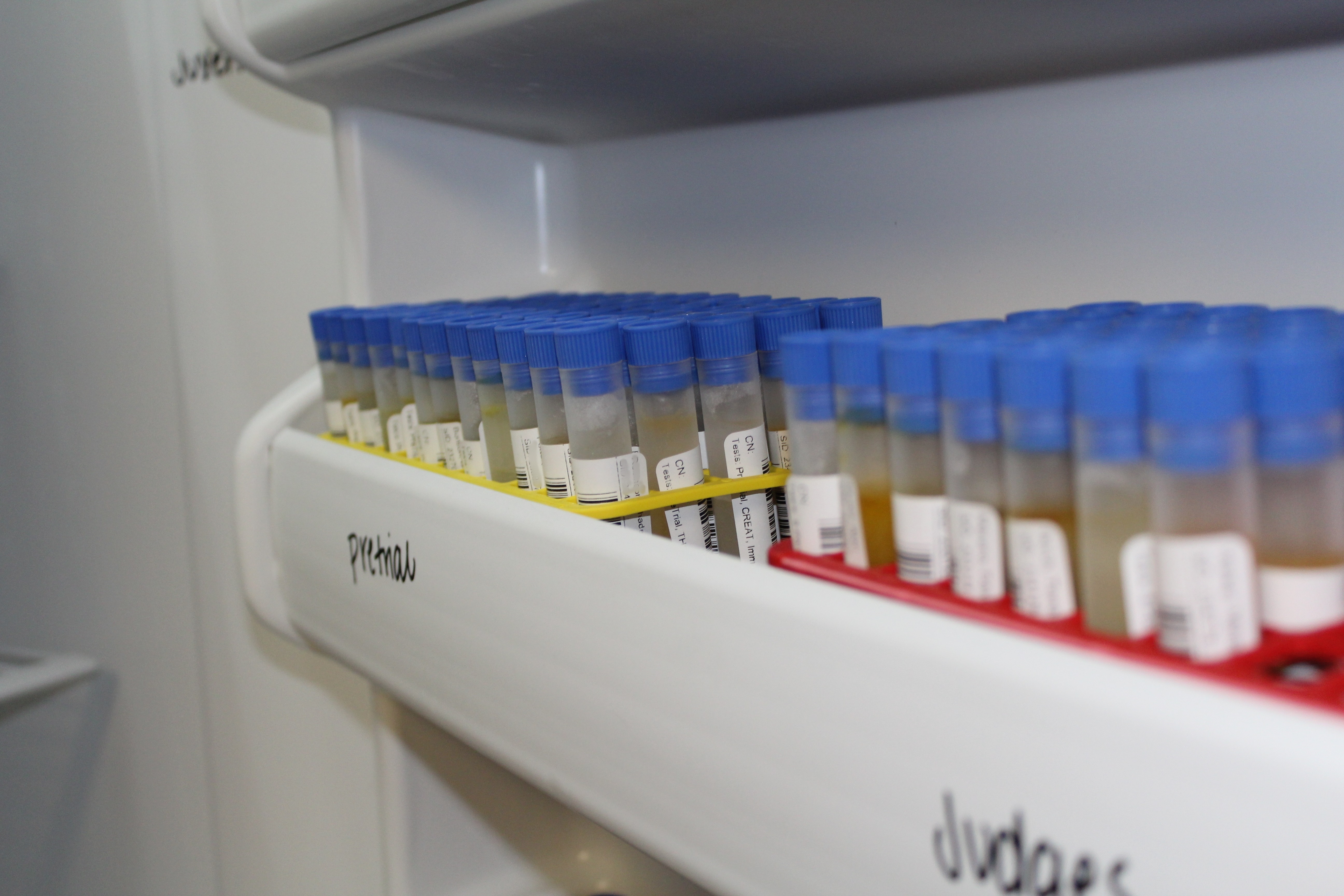 The Cobb County Drug Screening Lab is an independent, on-site laboratory, specializing in providing comprehensive and quality testing service for the Cobb County judicial complex and support agencies.
This on-site drug and alcohol testing laboratory was opened on the judicial campus during 2007 to reduce the cost of testing and to provide immediate testing results to court services and ensure public safety. The laboratory collects the donor's specimen and provides the ordering agency with immediate analysis result. All specimen collections are directly observed to provide the most effective approach to the prevention of adulteration and substitution. The Drug Screening Lab provides time saving, economical, and accurate point of collection analysis, while maintaining the highest compliance with professional testing standards. As an added convenience to customers, the Lab accepts credit card/debit payments.

Method of Payment
The Drug Lab accepts cash, cashier's check, money order, and credit/debit cards. Please note all credit and debit card payments will be assessed a $2.50 service charge. Also, there are no extensions, substitutions, or refunds once funds have been collected.
*In addition to the payment being rendered, a federal or state issued ID must be presented prior to being screened.
Processes and Procedures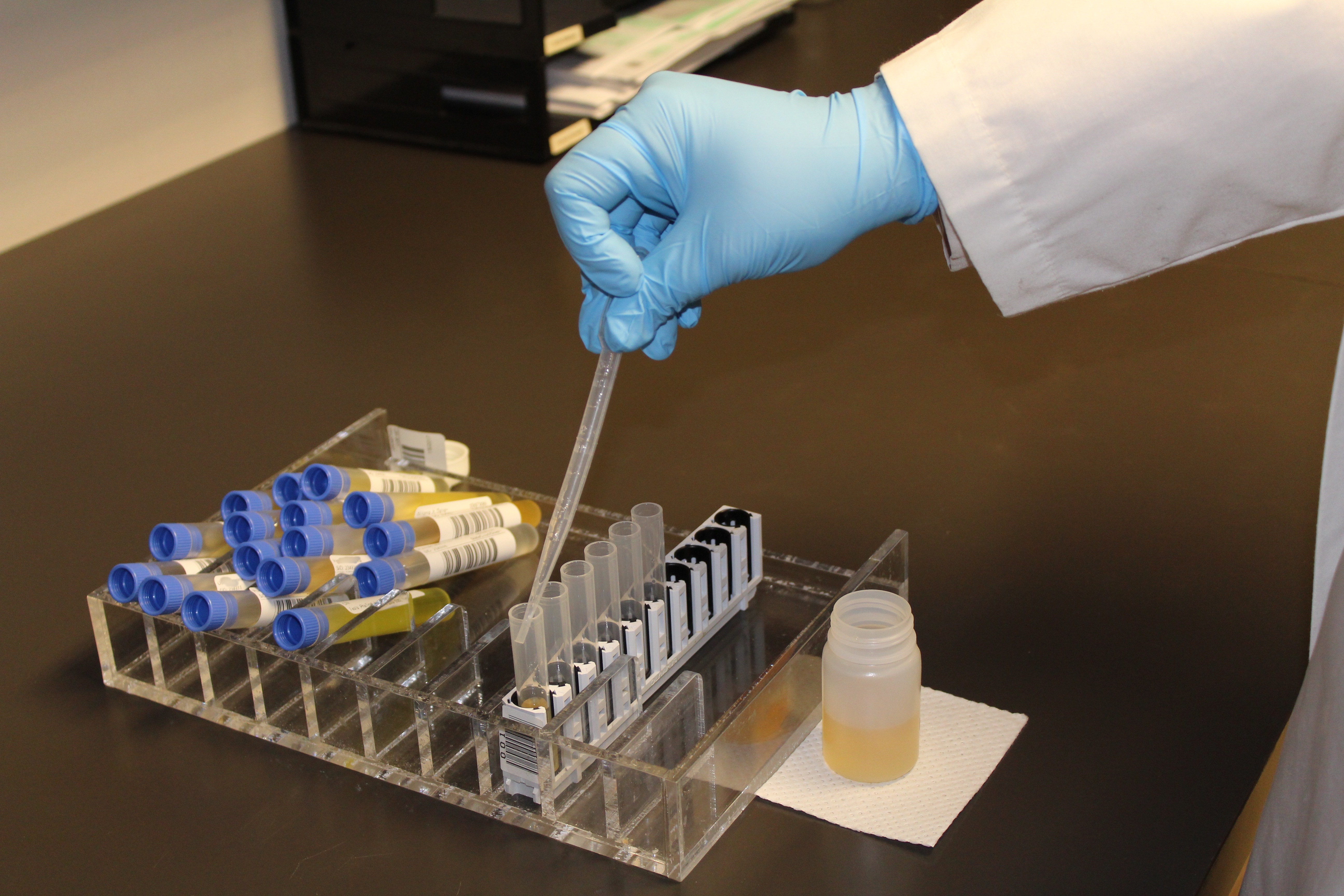 Once payment has been collected, the individual will sit outside in the waiting room to be called. Your state or federal issued ID will be held until the screen is collected for identification purposes.
NOTE: Before any screen can be conducted, a review of the drug screen procedures must be reviewed.
Download Drug Screen Procedure form for females [PDF]
Download Drug Screen Procedure form for males [PDF]