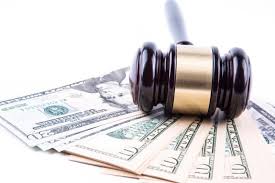 The goal of the Receiver's Office is to receive and distribute monies as ordered by Superior Court Judges. The office serves as record keeper providing payment information when needed by the Court.
We accept payments for private civil cases, Sentence Enforcement and Child Support Enforcement cases. Payments made under Temporary Protective Orders through Magistrate Court are also accepted to reduce as much contact between the parties as possible.
Our mission is to serve as a third party to the case by receiving and distributing payments for record-keeping purposes.
Receiver
Cheryl Britton
770-528-3399
Assistant Receiver
Jennifer Zieminick
770-528-3056