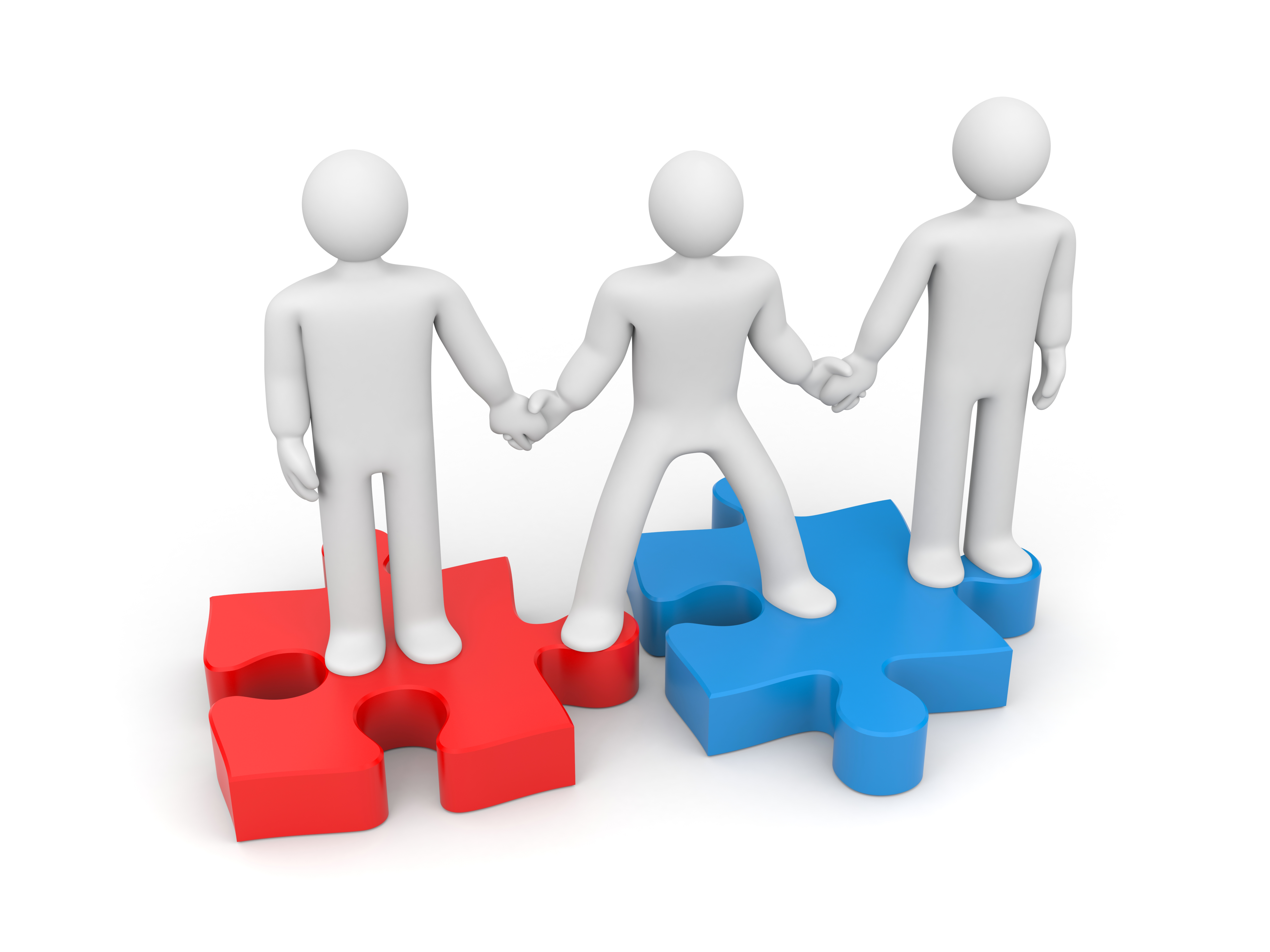 ADR (alternative dispute resolution) is a means of settling legal disputes in lieu of often costly and time-consuming civil court trials. ADR allows you to control your own disputes and resolve the problem yourself, rather than having a judge and/or jury decide it for you. Two types of ADR are available for civil and domestic cases filed in Cobb County Superior Court.
MEDIATION involves a neutral third party who facilitates settlement discussions between individuals in conflict. More informal in nature, the mediation process is intended to focus the attention of each party on their needs and interests rather than rights and positions. The mediator may assist the parties in brainstorming solutions to the problems at hand, but will not offer an opinion as to how the case should be resolved.
CASE EVALUATION is a process in which all parties present their factual and legal arguments to a trained case evaluator. The evaluator, using his or her legal expertise and experience, weighs the strengths and weaknesses of each party's case and renders an opinion about the probable outcome of a court hearing. After the evaluator's opinion is presented, the parties may choose to: (1.) mediate the issues in contention, or (2.) proceed with formal court action. Case evaluation is not recommended for parties not represented by legal counsel.
While parties may be ordered to participate in the ADR program, any settlement is voluntary. In the absence of settlement, the parties retain their right to take their conflict before a judge and/or jury.
Cobb ADR Address:
10 East Park Square
Marietta, GA 30090
Phone:
(770) 528-1812


For information regarding the Seminar for Divorcing Parents, click here.

For information regarding the Family Law Workshop, click here.
ADR Mediation Forms
Case Evaluation Guidelines [PDF]
Mediation Qualifications [PDF]
Case Evaluator Qualifications [PDF]
Extension of Time for Initial Discovery [PDF]
Consent Order to Extend Time [PDF]
Approved Mediation Trainers [PDF]
Case Evaluation Application [PDF]