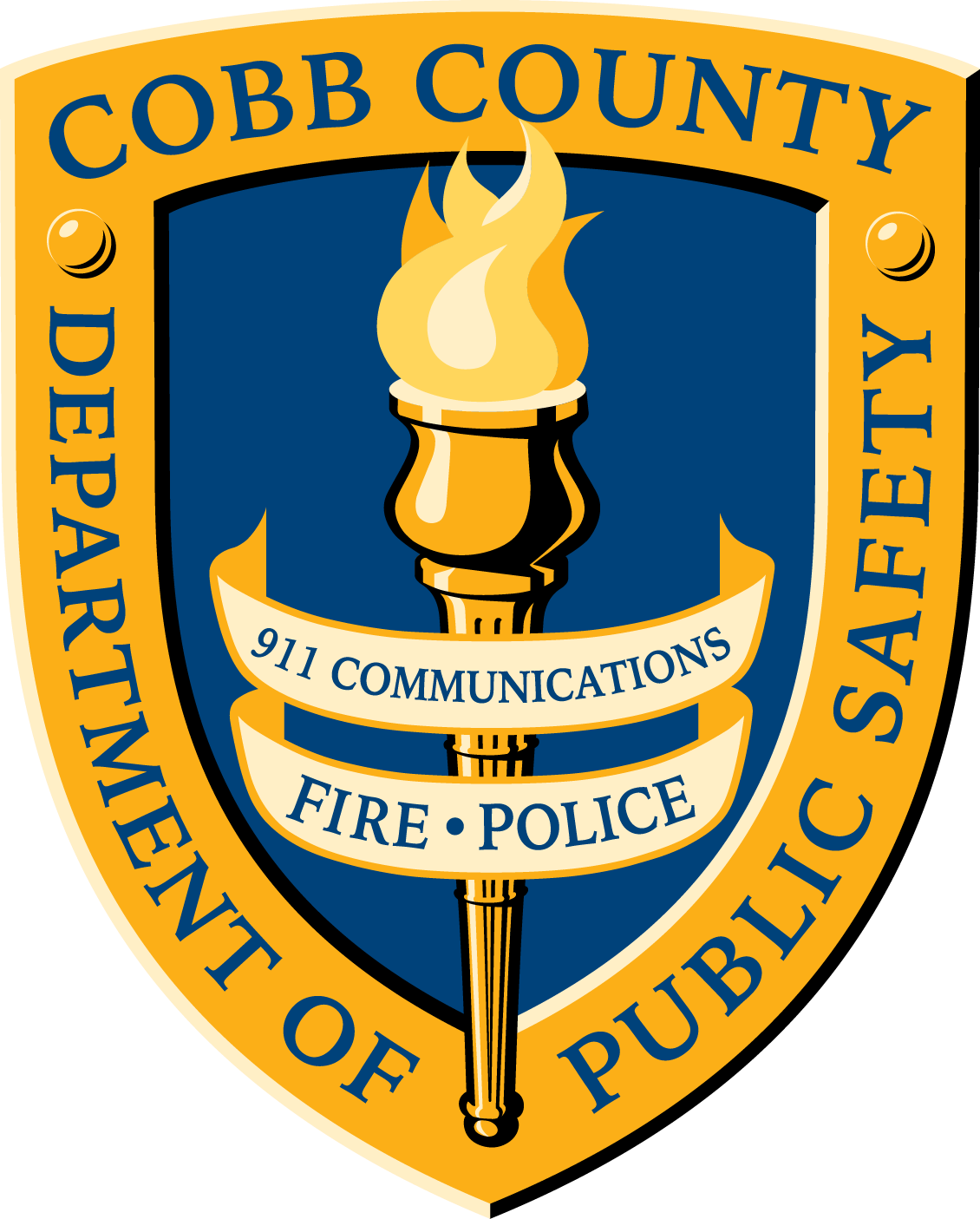 Because Public Safety is our top priority, Cobb County offers metro Atlanta's most competitive salary and benefits package. The starting annual salary for entry level police, firefighter and corrections officers is $40,014.18 per year.
Several employment opportunities are now available — from sworn positions such as police officers, firefighters, corrections officers, park rangers and E911 operators to administrative and clerical jobs.
To qualify for sworn positions, you must be at least 18 years of age (21 for police officers), an American citizen, have a high school diploma or GED and be able to pass an extensive background check and other criteria.
For more information, see our open positions.
The mission of the Department of Public Safety for Cobb County is to provide Law Enforcement Services, Fire & Emergency Services, Enhanced 911 Services, Animal Control Services, Emergency Management Services, and Safety Education Programs in a professional, efficient, and cost effective manner to both citizens and visitors of Cobb County. Ingrained in that philosophy of services is a commitment to teamwork and excellence combined with a responsive, problem-solving philosophy that fosters daily interaction with the citizens we serve in a compassionate, positive manner that encourages public involvement and leads to public confidence in the county's Public Safety Departments.

The Cobb Department of Public Safety staff is working to enhance the delivery of near real-time information to residents about incidents that may have significant and/or imminent impacts on their safety or welfare. DPS has implemented the SwiftReach Swift911 notification system to distribute these types of alerts.
SwiftReach is a high-speed emergency notification system that alerts residents to emergency situations including severe weather, missing and endangered persons or significant road closures due to fatality accidents or other unplanned incidents in the local area. The program has the capability of delivering pre-recorded messages to the entire county via telephone, cell phone, email and text messaging. The system uses a publicly-available list of phone numbers that can be removed or updated by both residents and businesses.
There are two simple options to opt-in and provide contact information for this service. A sign up portal is available below by clicking on the SwiftReach icon. Residents can also get the Swift911 Mobile App by texting the word "Swift911" to "99538." The response text will be a link for the Swift 911 app in the app store. SwiftReach is another example of using current technology to ensure residents receive vital information from the Department of Public Safety.
PENS
is now working in coordination with
Nextdoor.com
to reach out to more of the Cobb Community. You will receive our monthly bulletins and other immediate crime trends with the direct communication between us and your neighborhoods. Sign up at
Nextdoor.com
.