Pedestrian safety improvements will be the focus of four new Cobb County Department of Transportation (CCDOT) construction projects set to begin this fall. The department plans to add sidewalks in eastern and southern parts of the county, including on Irwin, McPherson, Shallowford, and Meadows Roads.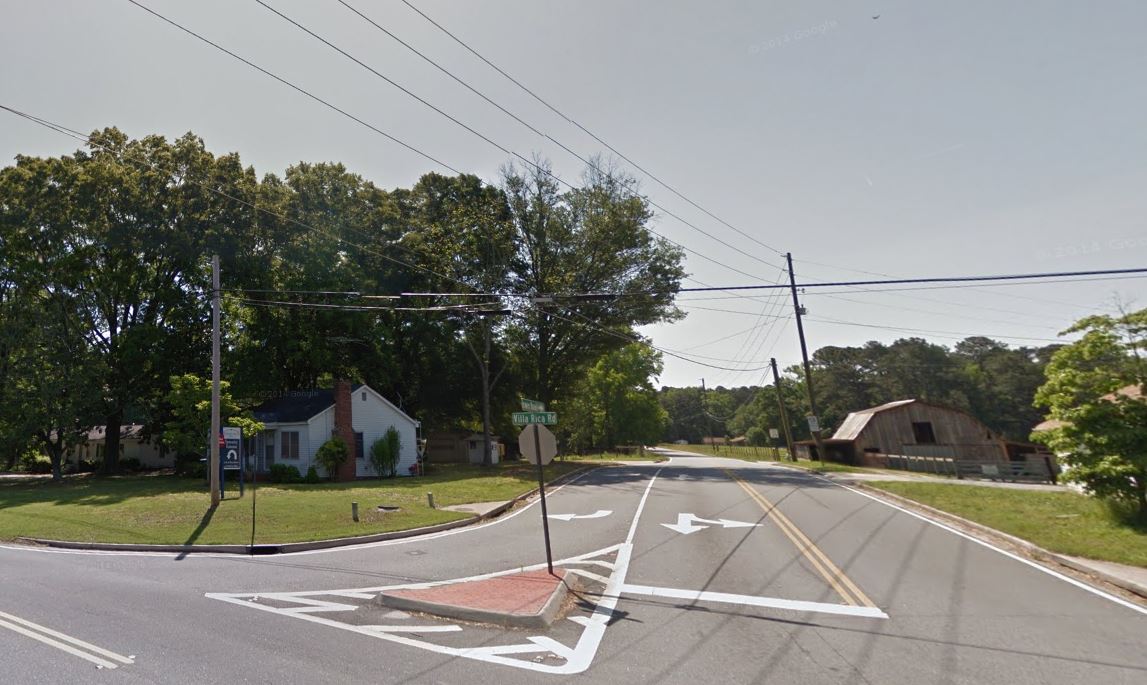 Irwin Road, Marietta
Sidewalk will be constructed on the south side of Irwin Road from Villa Rica Road to Wilkes Road and near the roundabout on the east side of Villa Rica Road toward Irwin Road. The radius at the northwest intersection of Villa Rica Road and Sandtown Place will be widened, and a raised island will be placed at the corner of this intersection.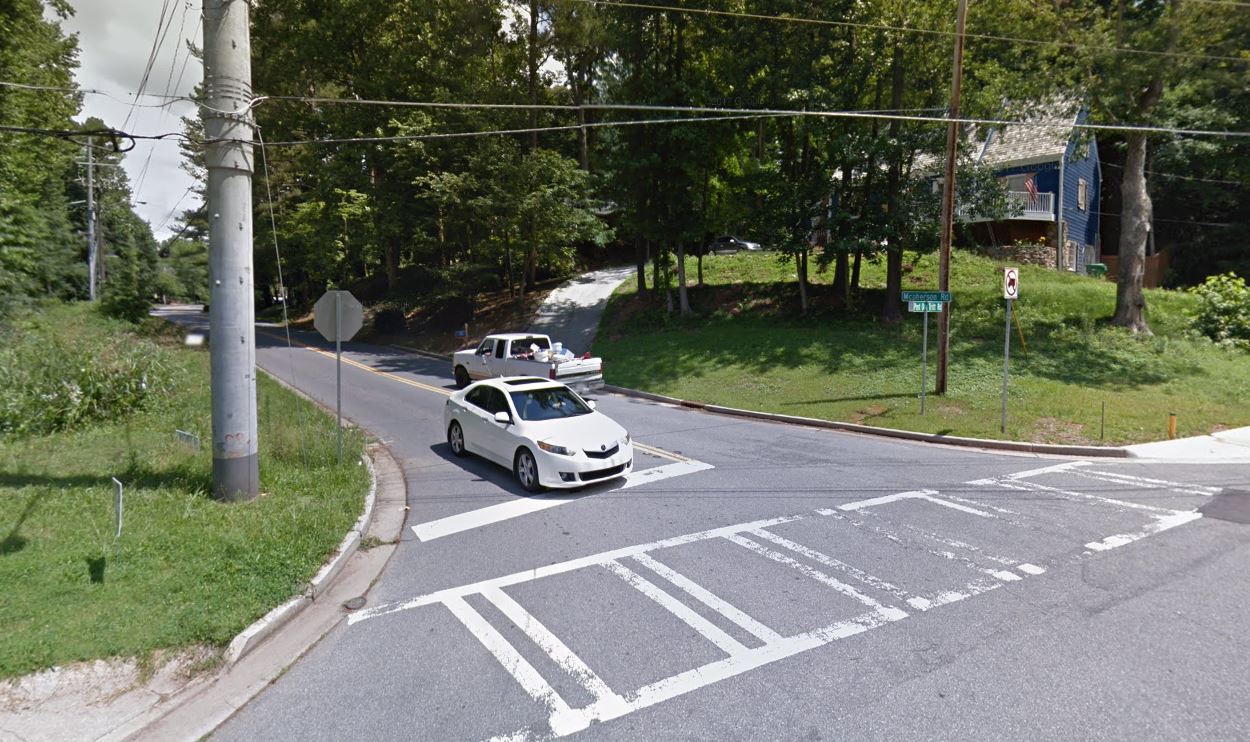 McPherson Road, Roswell
The existing curb and gutter will be replaced, and 5-foot-wide sidewalks will be constructed along the west side of McPherson Road from Post Oak Tritt Road to Shallowford Road and along the east side near Mountain Creek Drive.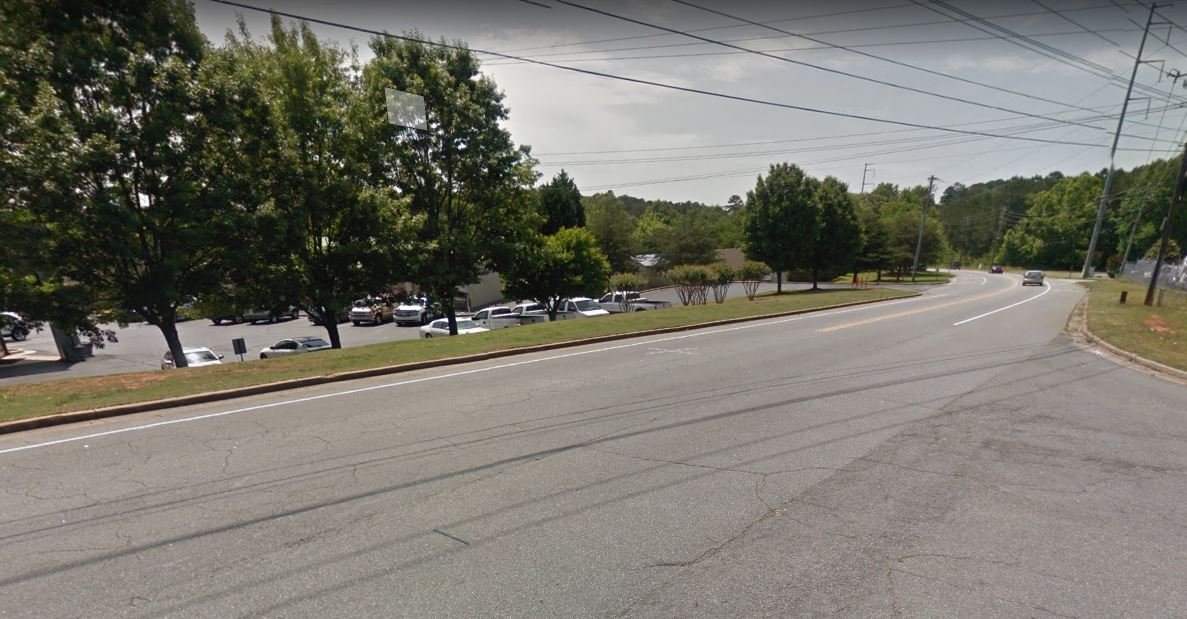 Shallowford Road, Marietta
A 5-foot-wide sidewalk with curb and gutter will be constructed along the south side of Shallowford Road from Canton Road to Meadow Way. The project also will add sidewalks near Nicholson Elementary School and McCleskey Middle School.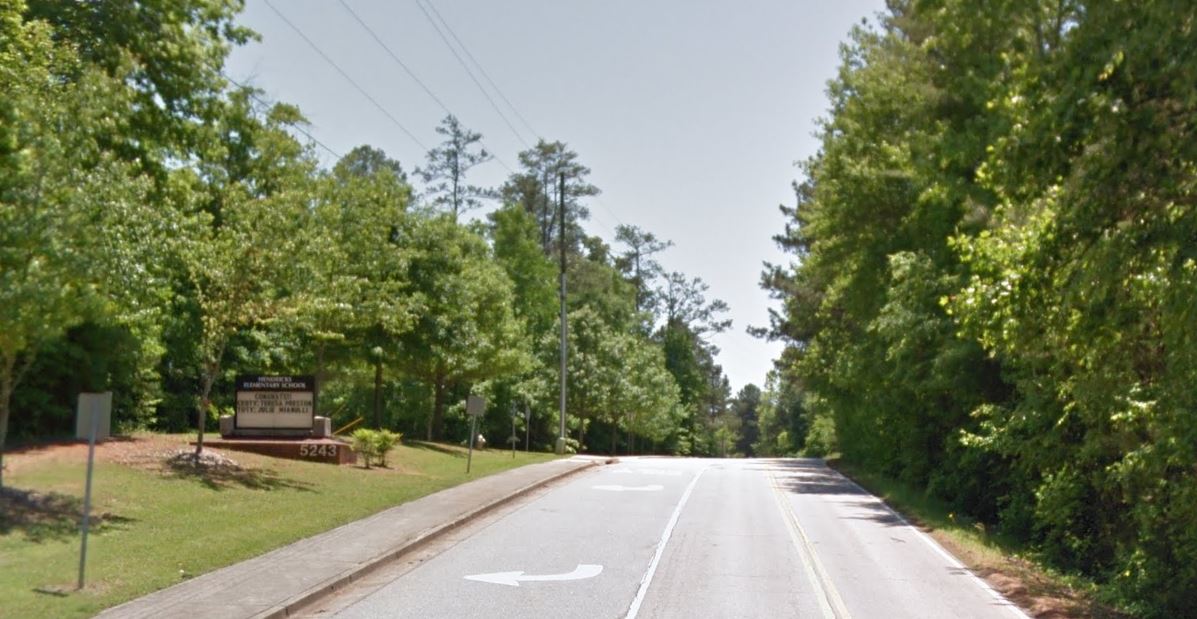 Meadows Road, Powder Springs
Sidewalks will be constructed along the east side of Meadows Road from Hendricks Elementary School to Windbrooke Drive. The project also includes installation of curb, gutter and drainage.
The Irwin Road and Shallowford Road sidewalks are 2011 SPLOST projects. Sidewalks on McPherson and Meadows Roads will be constructed with 2016 SPLOST funds.
Updates on these projects—and others slated to begin this fall—will be available at www.cobbdot.org, www.cobbcommute.org/traveladvisory, @CobbDOT on Twitter and @CobbCountyDOT on Facebook and Instagram.